Hey, sweet peas!
How is it already Wednesday again? Did I fall into a time hole? Did somebody steal my time? Did my sense of time get stuck somewhere or has been lost? Who knows, certainly not me.
(I have been told that I use that phrase a lot lately. Is that true?)
Anyway, it's definitely time to make our way over to Sam @ Taking on a World of Words again and answer the age old questions starting with a W.
The Three Ws are:
What are you currently reading?
What did you recently finish reading?
What do you think you'll read next?
I'm also still reading The Witches of Willow Cove by Josh Roberts and The simple art of not giving a f*ck by Mark Manson. But hey, I'm making progress.
Nope. I'm afraid I didn't manage to finish anything since last week. My attention span is rather short again and I don't really stick to anything. I really hope I can finish my current read, though.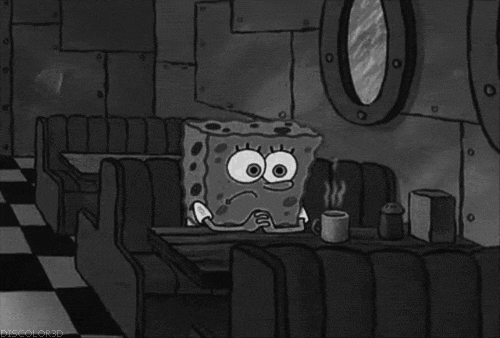 Well, you know how hard it is for me to actually stick to a prediction like that but my next read might be Song for a Whale by Lynne Kelly. At least that's what I've said in my last post for the Believathon.
I found this book when I walked into a bookshop where I usually never find anything and this book just had to go with me. I'm pretty sure it would have stayed on the shelf forever if I hadn't taken it – or at least until it would have been sent back.
Lately all my posts seem to have very little writing in them which is weird. But I just can't think of anything to say. Maybe somebody could just ask me some questions?
Do you know any of the books on my list? What are you reading at the moment?